The institution
Blue Ocean Robotics is a highly specialized company that is focused on developing new generations of robots for the global market. The development takes place in cooperation with strategic partners, which typically have a strong market position. While Blue Ocean Robotics takes care of the development and technology, the RoBi-X partner takes care of the global sale, service and production. The development of new solutions is based on a number of integrated technology platforms (TP-X) that ensure synergy across Blue Ocean Robotics' different partnerships. The corporations are based on a unique partnership model (RoBi-X).
Read more on www.blue-ocean-robotics.com.
---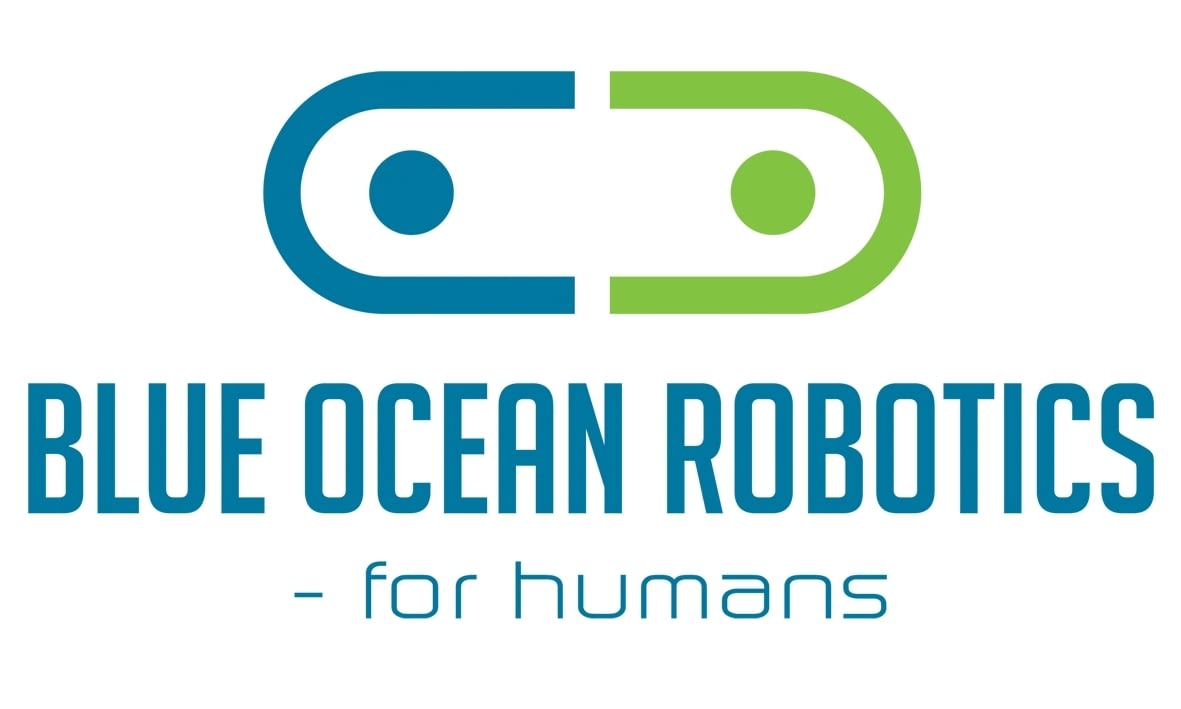 Role in ESMERA
As a facilitator, Blue Ocean Robotics' main role concerns the exploitation and commercialization activities. This means identifying key impact indicators, which will be used to assess the experiments during Phase I and the potential impact of their solution in the market. During Phase II, Blue Ocean Robotics will offer mentoring and training programs to the SMEs based on their experience of creating and commercializing robotic solutions. In addition, we will provide links to industrial sectors, associations, clusters, investors and potential customers as well as links to European initiatives in order to assist the SMEs on their way of better exploiting their results.
More information about the facilitator´s mentoring and support opportunities: Blue Ocean Robotics_Information
Key personnel
Dr. John Erland Østergaard, Co-CEO of Blue Ocean Robotics, is leading the Investment and Financing Department at Blue Ocean Robotics based on his experience as Innovation Professor and the founding of several start-up companies such as Alight Technologies, Fionia Lighting A/S and Othonia Curing Technology A/S. He will be in charge of strategic decisions concerning the mentoring, training and especially commercialization activities in ESMERA.
Franziska Kirstein, Human-Robot Interaction Expert and Project Manager, will be in charge of the overall project coordination concerning Blue Ocean Robotics' participation based on experiences from managing other EU-projects at Blue Ocean Robotics such as ECHORD++, ReconCell, AUTOWARE, BabyRobot and Healt-CAT.
Merima Cikotic, Investment Team Manager, will be managing the mentoring and training activities for SMEs in Phase II based on her experience in securing funding for Blue Ocean Robotics robotic solutions/ start-up companies such as WallMo, UV-Disinfection Robot, Multi-Tower and FlexHex as well as preparing for their commercialization.
Contact

Blue Ocean Robotics
Niels Bohrs Alle 185
5220 Odense
Denmark